Headset SN181



USB Language lab headset SN181 has been greatly used in language lab and computer lab all over the world. It is famous for its good quality and good sound. It uses high quality skin for headband and earpad, which can be used for many years. Replaceable earpad on the headset allows for on-site replacement to extend the product lifetime even further. It integrates USB chipset on the blue USB connector, it does not require extra sound card, and it also makes it more compatible with all kinds of PC. It has stereo mix option on the recording device. It also has all kinds of sound effect setting. It can meet different user requirements.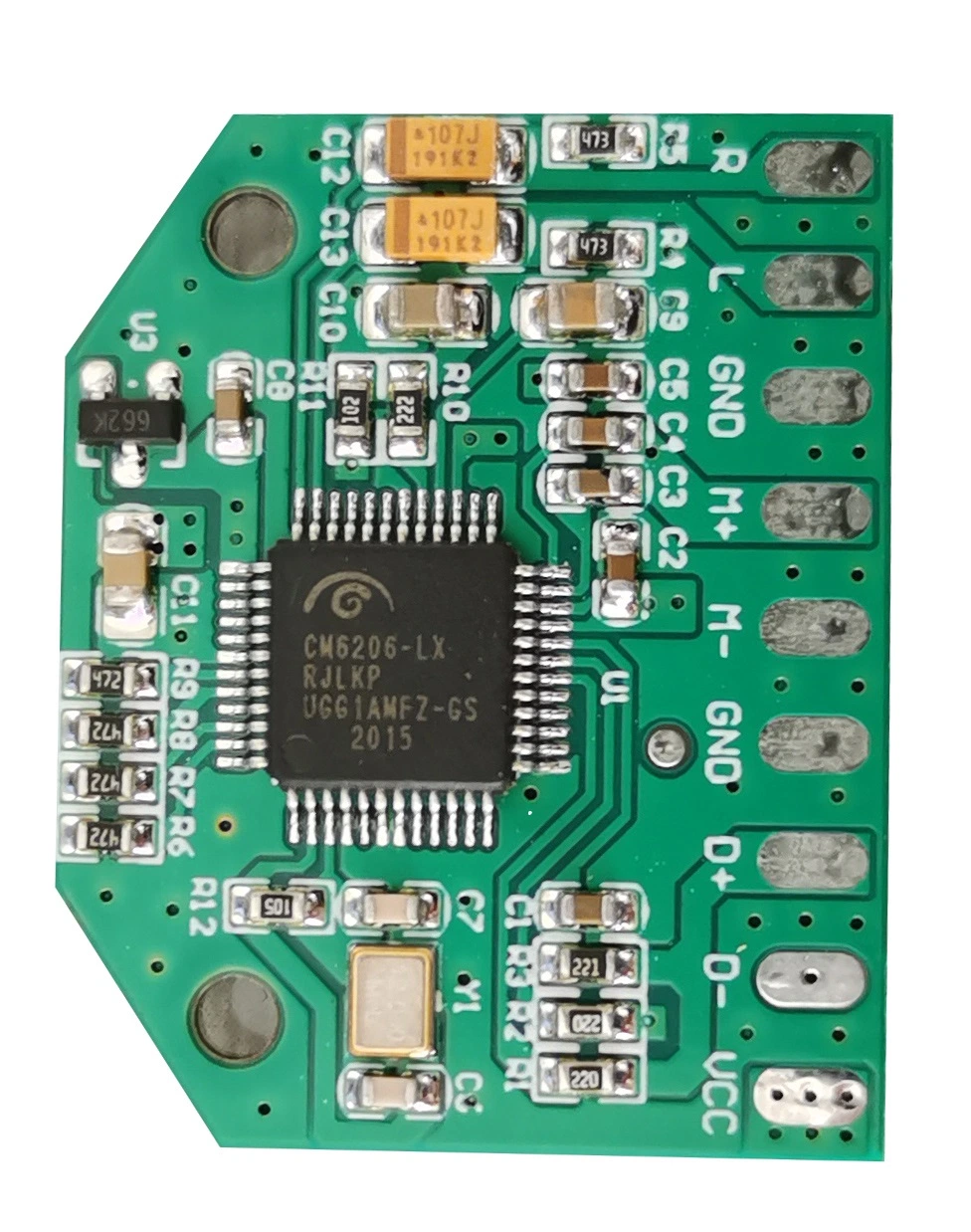 It uses CM6206 chipset, which is originally imported Taiwan. It is integrates inside the headset.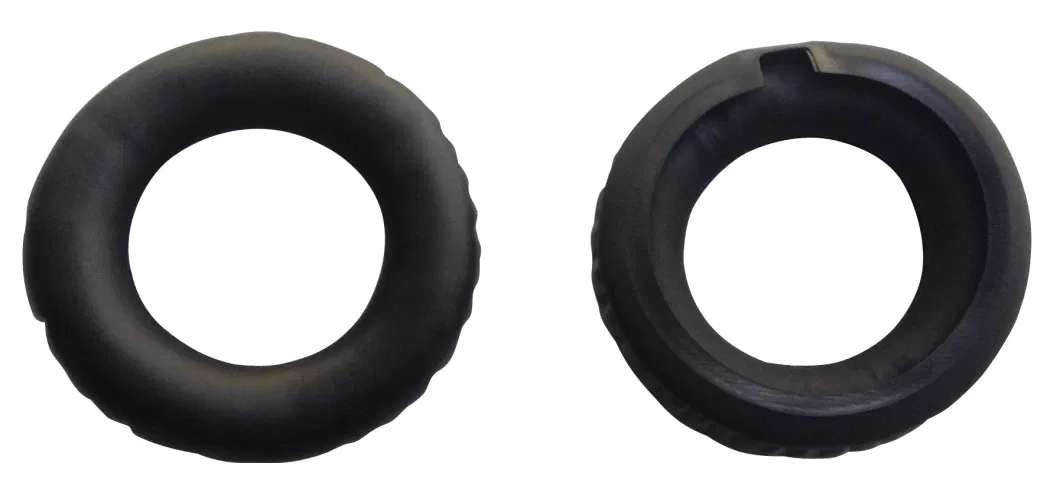 It has good workship of earpad, which can be used for more than 10 years without ashing.
Loudspeaker diameter: 50mm

Microphone: Condenser microphone

Earphone sensibility: 112 dB ±3dB

Impedance: 100Ω±10%

Frequency range: 20-20KHz

Output Power: 20mv

Microphone sensibility:-49db±2db

Directivity: Unidirectional

With Stereo mix option

Chipset:CM6206

Cord Length: 2.0 meter

Connector: USB plug

Weight: 320g
Does not have radio electronic and high frequency units inside.




It has the following setting menus: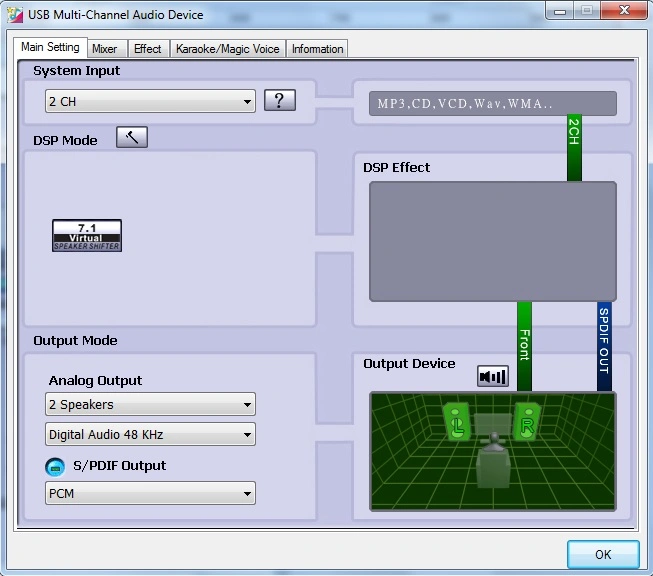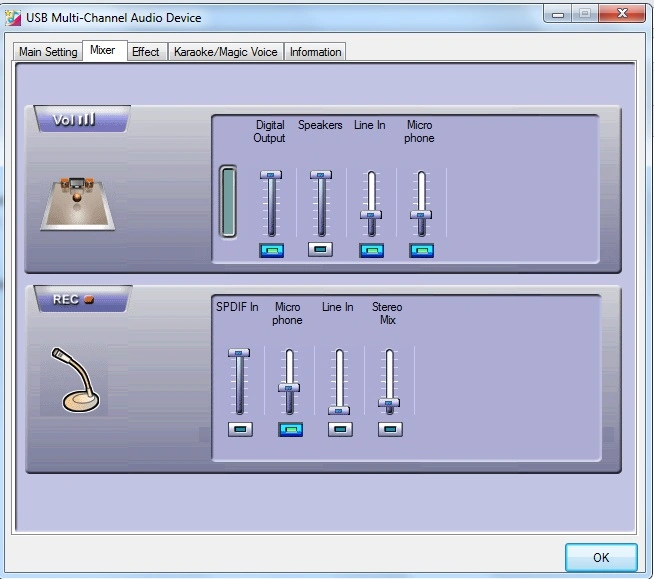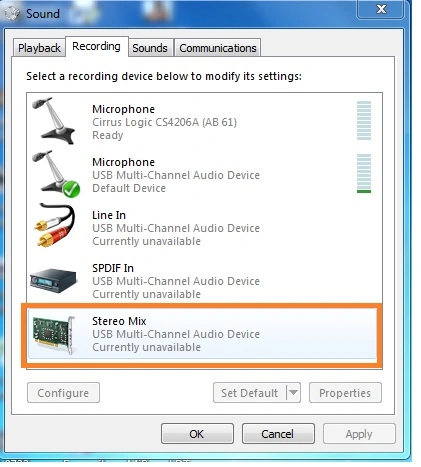 It has stereo mix option, which uses can use this function to broadcast the computer voice and microphone voice to others.
Warranty


Two year limited warranty. Warranty will not apply if the product has been tampered with, disassembled or damaged by misuse, accident, modification or unauthorized repair. Since it is not easy for our oversea customers to send back the goods to us to maintain. We will send the problem components to our customers to replace. We will be responsible for all the cost within the warranty period.

If the products are overdue warranty period. We will send the problem components to our customers to replace, our customer need to be bear the freight and certain components cost if it needs.

We provide 7*24 hours after-sales service.Customers can contact with us by Whatsapp, email, phone and so on.